GOD OF WAR – Steam Account – PC – Offline Activation / Story Mode Only
GOD OF WAR 2022 – PC – STEAM ACCOUNT – OFFLINE LOGIN / PLAY – ORIGINAL AND LEGAL ACCOUNT
Legit & Original Account, This is NOT a hacked game/acc  ✅
Simple activation, Login and Play the game in offline Mode ✅
No 3rd Party App Required, Login at your own comfort, Set steam to Offline Mode and done. ✅
Access to Complete game / Story mode ✅
Delivery On Your E-mail. ✅
It will be customer's responsibility to make sure he/she understands how Steam client works and know the system requirements to run the game. There will be no refunds in case pc could not run the game due to game bugs, system errors and backend problems, etc. Please note that we don't provide future patches/support options. This game is around 25hours story time.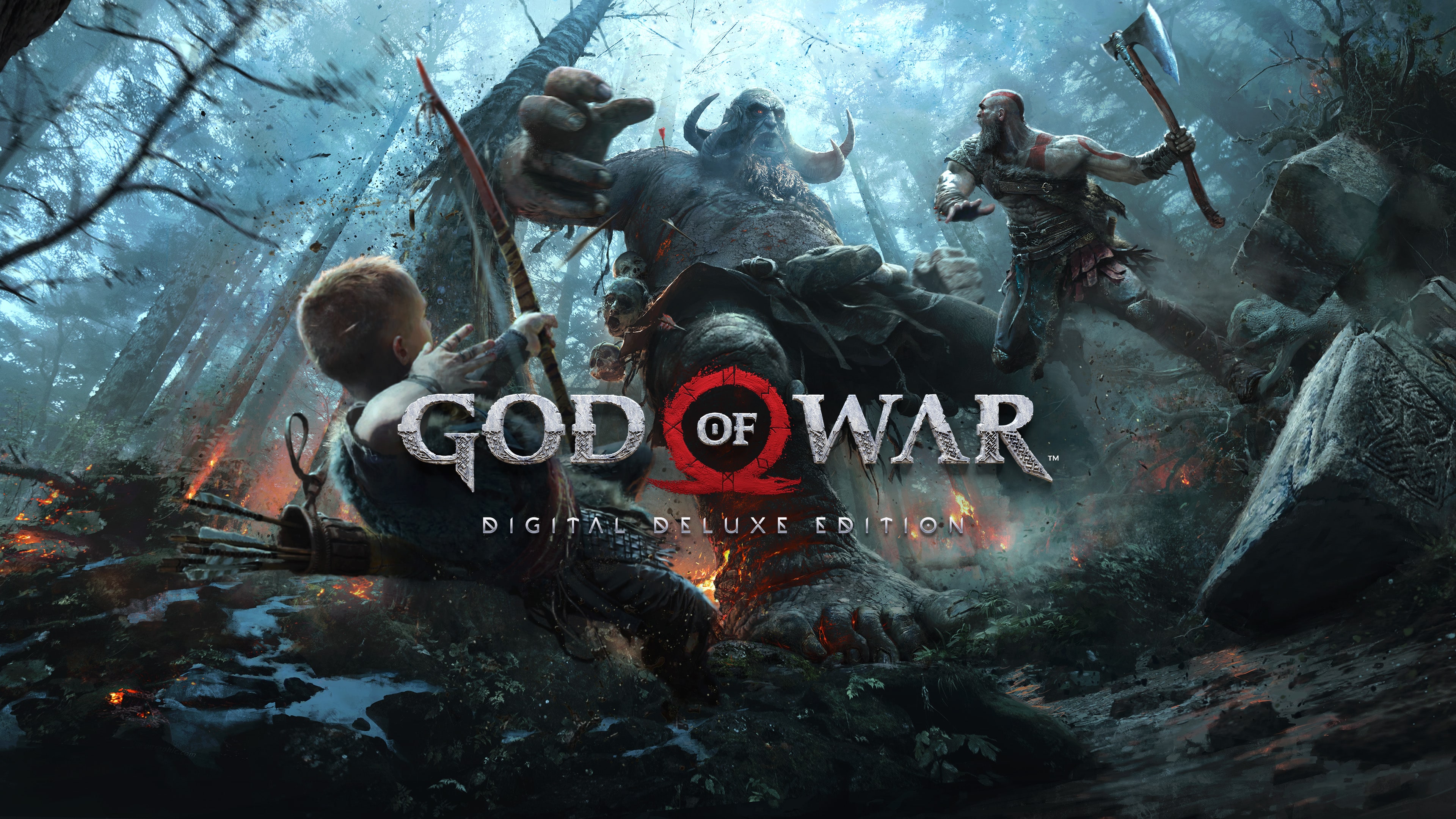 God of War (also known as God of War IV) is the sequel to God of War III as well as a continuation of the canon God of War chronology. God of War is the eighth installment in the franchise overall. God of war 3 download for android is also available on Internet to Experience game
Unlike previous installments, this game focuses on Norse mythology and follows an older and more seasoned Kratos and his new son Atreus in the years since God of War III. The game released on April 20, 2018, and is currently exclusive to the PlayStation 4. A PC port is planned for 14 January 2022 and will be on Steam and the Epic Games Store. A sequel, God of War: Ragnarök, is in development.
Technical Specifications for GOD OF WAR
OS: Windows 10 64-bit
Processor: Intel i5-2500k (4 core 3.3 GHz) or AMD Ryzen 3 1200 (4 core 3.1 GHz)
Memory: 8 GB RAM
Graphics: NVIDIA GTX 960 (4 GB) or AMD R9 290X (4 GB)
DirectX: Version 11
Storage: 70 GB available space
Additional Notes: DirectX feature level 11_1 required