Discord Nitro 1 or 3 Month Code 2 Server Boost Free
Discord Nitro 1 or 3 Months + 2 Server Boost
This product will work only for new Discord users if you have previously used Nitro or Classic promo subscription, then you will NOT be able to use this code.
If you previously had a regular subscription for $10, this plan can be used.
Discord Nitro for a period of 3 months, activation via a gift link. Can only be used once.
After payment, you will instantly receive a link to activate Discord Nitro for a period of 3 months.
New Accounts are ineligible to get Redemption (i.e Just created few days ago)
Old More than 1 Months are good to go.
If you don't have Credit Card for Activation contact us on Telegram.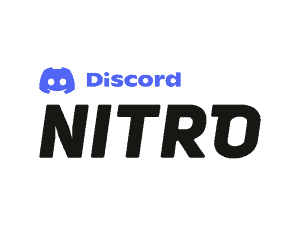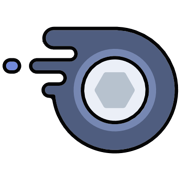 Discord Nitro Features 3 Month
Set animated GIF avatar.
Ability to use animated emoji.
Ability to use custom emoji everywhere (if the user has the right to use external emoji on the server).
Max upload size changed from 8MB to 100MB or 50MB with Nitro Classic.
Ability to share the screen in 720p 60fps or 1080p 30fps.
Discord Nitro badge in profile.
Ability to change your discriminator. (Note: if your Nitro subscription expires, your discriminator will be randomly selected).
Server Boost to give your favorite server exclusive bonuses and a cool badge.
A special profile badge showing everyone that you support Discord.