Bit-Defender Antivirus 5 Devices
You will get a Bit-Defender (iPhone & Android) Antivirus product key that can activate your Account.
These keys are valid for following period of time and online activation.
Make sure to read warranty terms before placing an order.
Click on telegram link if you have any questions.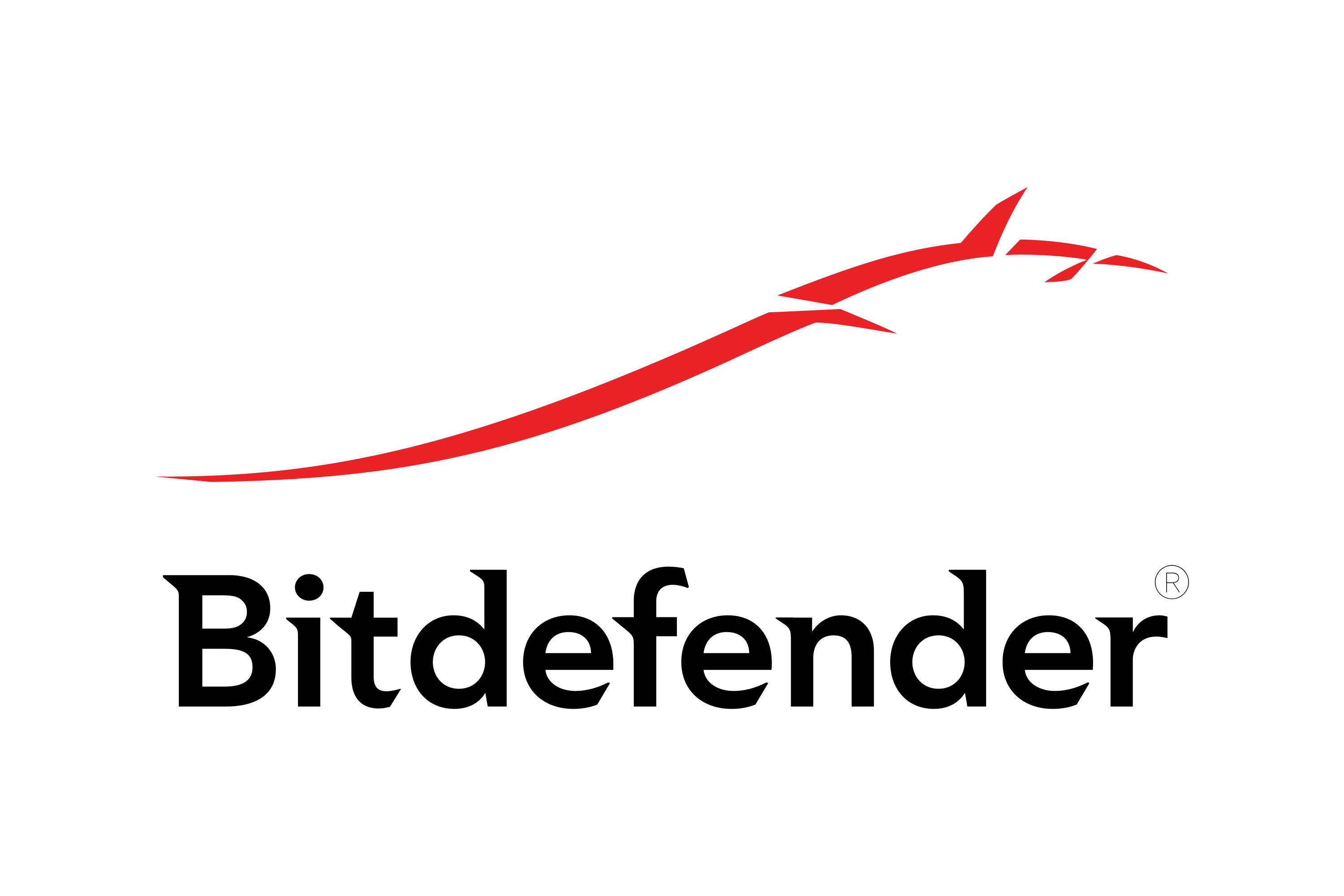 Get The Best Cybersecurity For Your Devices With Our Bitdefender Cyber Security Solutions. Get Now The Highest Level Of Digital Safety With Our Bitdefender Cybersecurity Solutions. 24/7 Customer Support. 30Day Free Trial. Privacy Protection. Anti-Theft Device.
[Key] Bit-Defender (Bit – Defender Anti Virus) for Account by THE OG KEY has a 90 days or 180 Day limited warranty.
– We don't take any responsibility after you redeemed keys on your account. No replacement/refund if your codes will be revoked.
– Please make sure to present valid proof of the difficulty you faced with the purchased product.